Welcome to our website.
Ay Chihuahua Mexican Food

is an authentic Mexican food restaurant located in Surrey BC. Come join us and discover the great taste of quality Mexican food.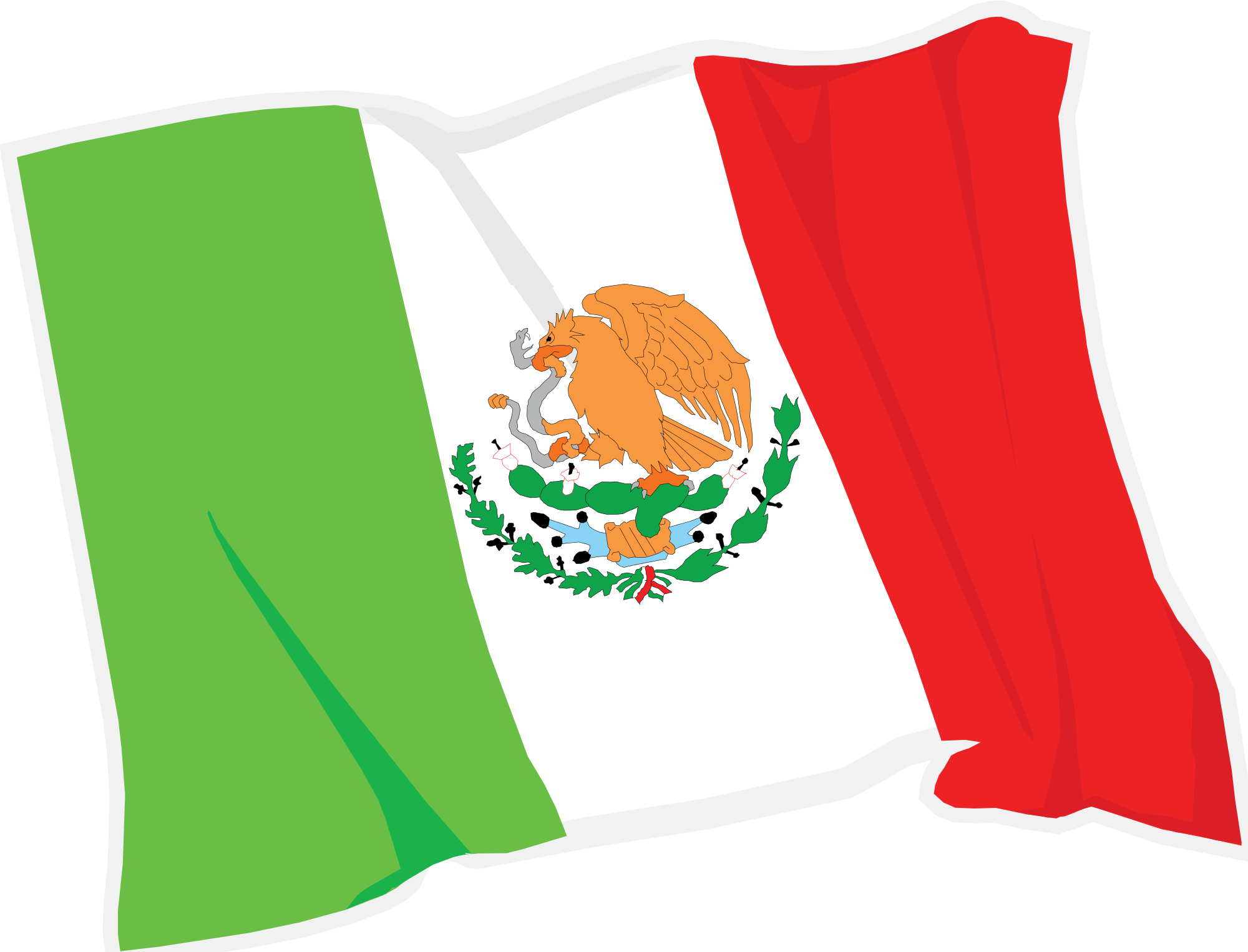 About Us
---
Ay Chihuahua Mexican Food opened with a simple dream of bringing their authentic homemade recipes to serve a community with high demand for good genuine Mexican food. Our menu boasts the most traditional Mexican entrees you can find outside of Mexico. Once you try our food, you'll be back for more.



There's a kind of magic that can be felt the minute you walk in. Whether you're dining in with us, ordering takeout, or have catering needs, we are happy to provide you with the highest quality product available. It is important to us that all of our cherished guests leave with smiles on their faces. We believe a happy customer can translate to a customer for life, and we gladly welcome new and frequent guests, alike. Please come in and try some of the tastiest, freshest, most authentic Mexican food you've ever had at affordable prices.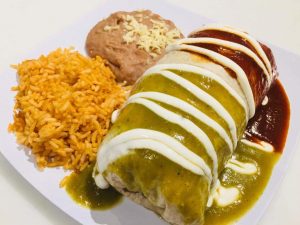 Reviews

---
Absolutely superb quality Mexican food. I would even refer to their food as art as you have to first admire the presentation before indulging in the best Mexican food across the lower mainland. A true gem and I highly recommend.
Ricardo N.

---
Excellent service & food. Loved the pork tostada it was very flavorful and fresh. And gluten & dairy free which is so hard to find. The chicken tacos were also very tasty . I really like how everything is homemade, & fresh ; down to the sauces. And was also gluten & dairy free. Will definitely be back
Sandy H.

---
Authentic Mexican food! Absolutely PHENOMENAL food! Great ambience with Mexican music 🎼 😊 Busy at around 6:20 pm and the service was exceptional, fast and A+ food! The owner really cares to making sure EVERY client is happy. The prepare the food always after order - takes a little long, but totally worth the wait!
Mir Khan